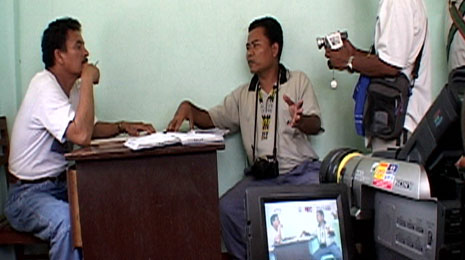 When New Technologies are powered by Indigenous knowledge, the results can be amazing.
In this special collection of stories, we focus on how Indigenous Peoples around the world are picking up a multitude of new technologies to defend their rights, and protect their communities. From GPS mapping in dangerous conditions in the Philippines, to giving voice to young Aboriginal journalists in North America.
Select any of the eight stories in the left sidebar, and begin exploring the possiblities.